Financing
Welcome to Griffin Air LLC's Financing page! Griffin Air LLC has partnered with GreenSky to help you complete your HVAC and Plumbing projects!  We have many options available to suit your financing needs, just call us today to review our programs with one of our staff members. Remember, there are a lot of programs out there, let us help you find the right one for you!
GreenSky offers convenient fixed interest rate financing for residential HVAC (heating, ventilation, and air conditioning) equipment purchases. Our outstanding customer service provides rapid turnarounds and fair evaluations of entire credit histories, not just score.
GreenSky Finance specializes in lease financing of HVAC equipment for residential properties.  By working with contractors across the country we have built a rapid response financing system customized to your needs.
Easy, Simple Financing
GreenSky Finance provides an easy, simple financing product for both the consumer and the contractor. Financing is an excellent option to allow consumers to purchase better, more efficient equipment, reserve their credit capacity and have a quick solution for an emergency. Choose GreenSky Finance for Easy, Simple Financing.
GreenSky Finance provides HVAC/Plumbing/Electrical contractors with an easy, simple consumer financing solution.  We help thousands of contractors to grow their business by keeping the registration and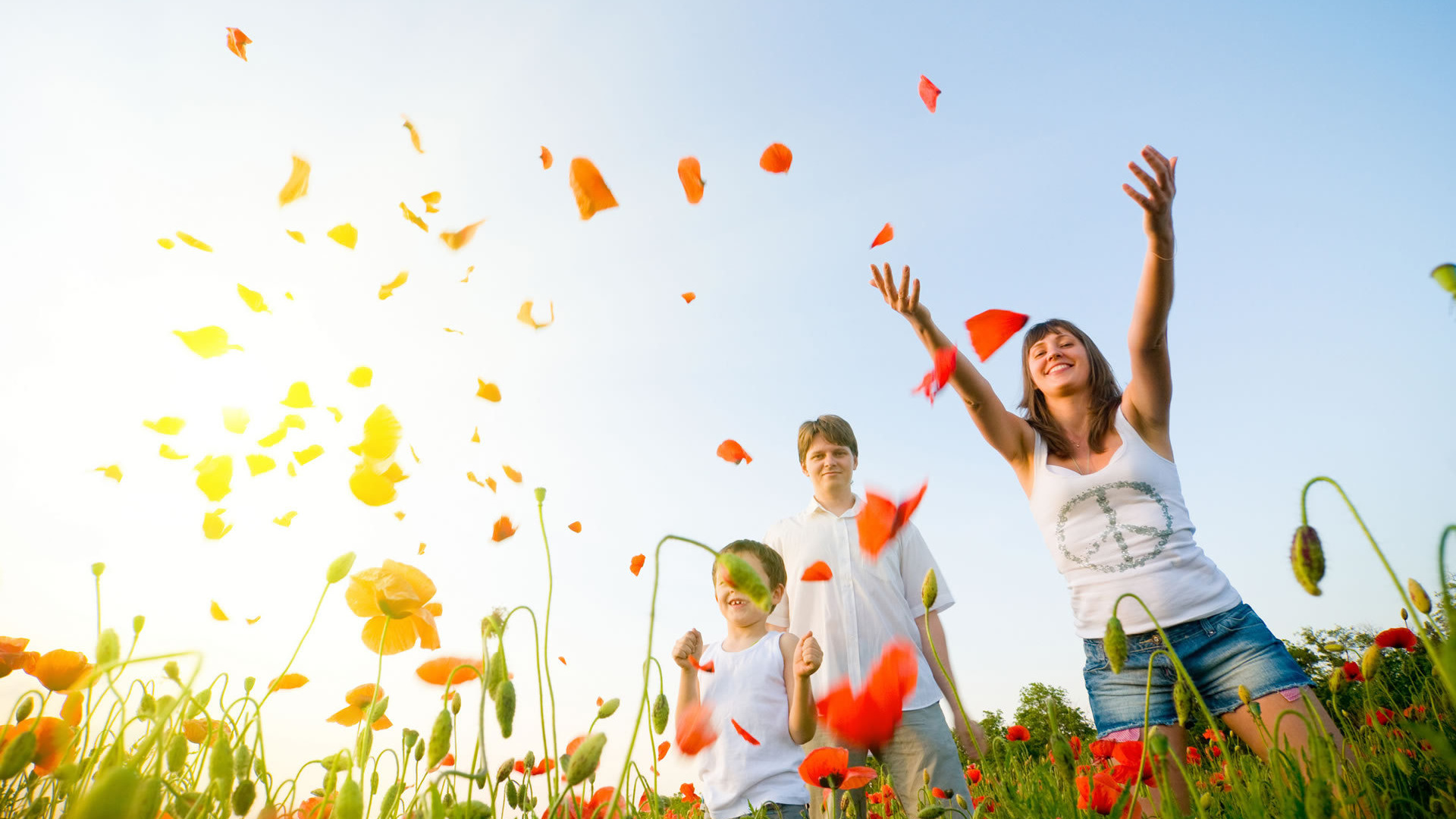 application process easy, focusing on training and superior customer service, offering free financing programs and approving customers with challenged credit profiles.
What We Finance
All Equipment MUST have a model and serial number:
GreenSky Finance can finance your service only projects such as ductwork, duct cleaning, insulation and small plumbing projects up to $5,000 without a model and/or serial number.
Terms mentioned above are subject to change.  Griffin Air's Merchant ID is 81022792.  Click here to apply for financing now!